Your Partners In Healthcare
We've been serving the communities of Bowling Green, KY and the surrounding areas since 1978. Our pharmacists have a track record of excellence and our friendly staff will treat you like family. From premium prescriptions to specialized compounding and durable medical equipment, we're here to serve all your health needs. With our mail delivery capability you can trust us to get your prescriptions to you on time. Come discover the local pharmacy difference and visit Medicine Arts Pharmacy today!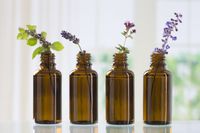 Our large selection of therapeutics can increase your daily energy, relieve pain and help fight the common cold.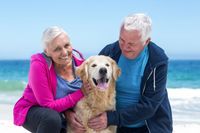 Whether you're looking for Hormone Replacement Therapy or medication flavoring, we've got you covered.